EADV 2022 Highlights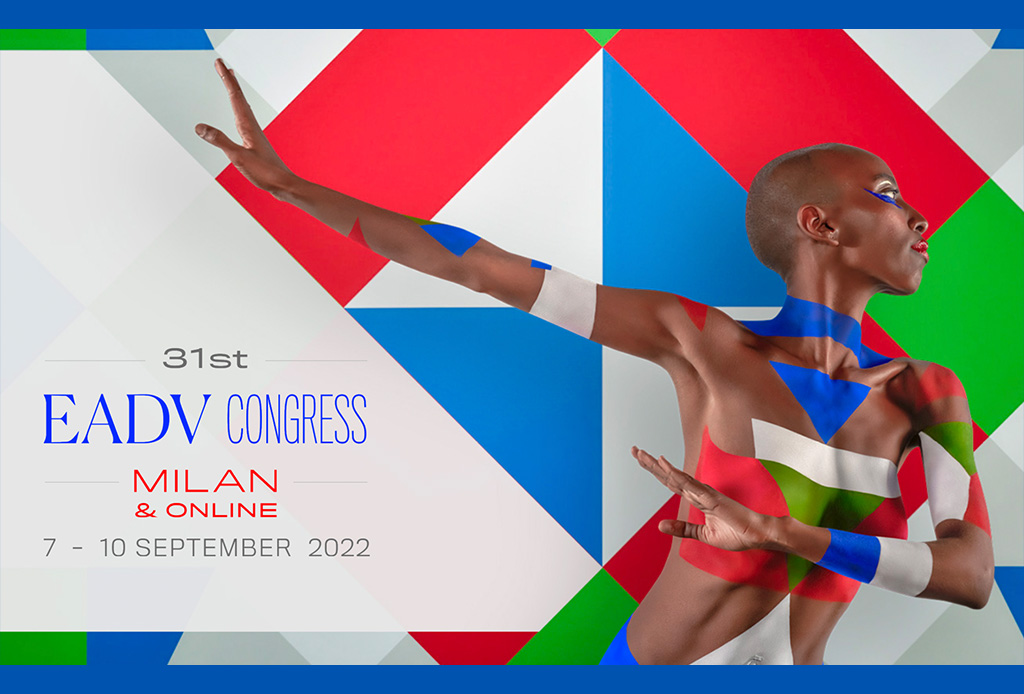 Official highlights from the 31st EADV Congress
---
Date
7-10 september 2022
Languages
English, French, German, Spanish, Portuguese, and Italian!
---
In collaboration with

The Official Highlights platform offers a selection of new clinical summaries in dermatology, a free resource as part of the Official Highlights of the 31st EADV Congress. Each summary distils a presentation into key messages, background, and findings, with conclusions and perspectives that highlight its relevance for everyday clinical practice.
The summaries cover alopecia areata, atopic dermatitis, melanoma, pruritus, psoriasis, pemphigus vulgaris, and urticaria - and feature new clinical trial results for biologics, as well as JAK, TYK2, and PDE4 inhibitors, and cell therapy.
The summaries also present information on technologies such as dermoscopy and innovative approaches to diagnosis with machine learning.
---
THIS ACTIVITY IS SUPPORTED BY AN EDUCATIONAL GRANT FROM ELI LILLY AND COMPANY
Feedback