EADV Virtual 2020 Highlights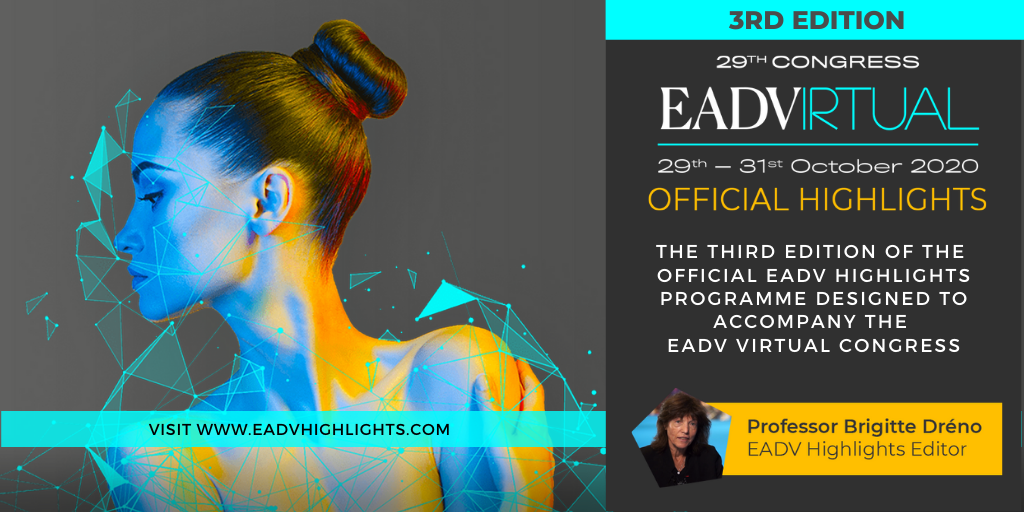 Official highlights from the 29th EADV Congress
---
Date
October 29-31, 2020
Languages
English, French, German, Italian Spanish and Portuguese
---
in collaboration with

We are delighted to announce the third edition of the EADV Highlights programme from the EADV 2020 Virtual Congress.
Designed for dermatologists and interested healthcare professionals who may not be able to attend the congress, or who do not have time to attend all sessions of interest, this online Highlights programme will present a curated and balanced selection of some the most important content presented.
Each of the chosen sessions is presented in a new format, giving a succinct overview of the data and key findings, alongside an expert commentary.
You will also find a selection of poster podcasts, interviews with the faculty and EADV leadership, and knowledge checks.
Yours sincerely,
Prof. Brigitte Dréno
EADV Scientific Programming Committee Chair 2017-2020, Nantes, France
---
SUPPORTED BY AN INDEPENDENT EDUCATIONAL GRANT PROVIDED BY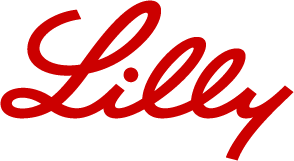 Feedback