EADV 2021 Highlights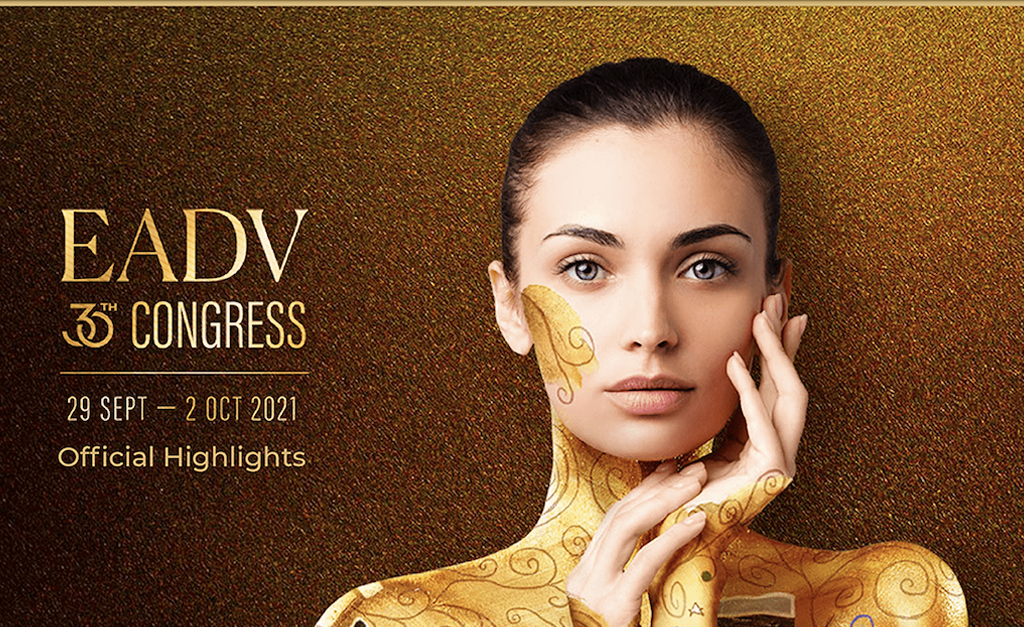 Official highlights from the 30th EADV Congress
---
Date
29 Sept - 2 Oct 2021
---
In collaboration with

This year's 30th EADV Congress will take place virtually, from 29 September to 2 October, and we are delighted to announce the return of the official EADV Highlights.
The programme features a selection of key summaries picked from the live presentations available at the meeting. Each summary gives an overview of the data, with commentaries from leading experts in the field.
We will also share with you a collection of posters, each with an audio podcast by the author, and a downloadable slide kit with key messages.
Whether you are attending EADV 2021 or not, the Highlights programme has something for you.
---
Feedback